Where shall we build your next boat
Environmental and social aspects are the drivers!
Mainly as a result of our social- and environmental policy we produce your boats as close to the market as possible. We understand the necessity of local content and strive to find production partners close to the end client or main area of operation. In addition this supports end clients in tenders with a protective policy like the Jones Act or even some European countries protect their local labor. Let us know, where you want your boat built and we see if we have a production partner in your area. The map shows our focal areas in the world: Europe, Northamerica and the APAC region.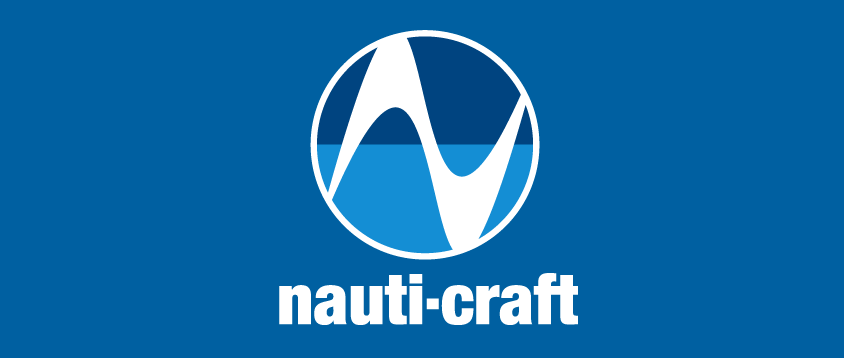 Nauti-Craft is the developer of the suspension system integrated in the Wallaby Boats. NC is designing the suspension and provides the required software solutions.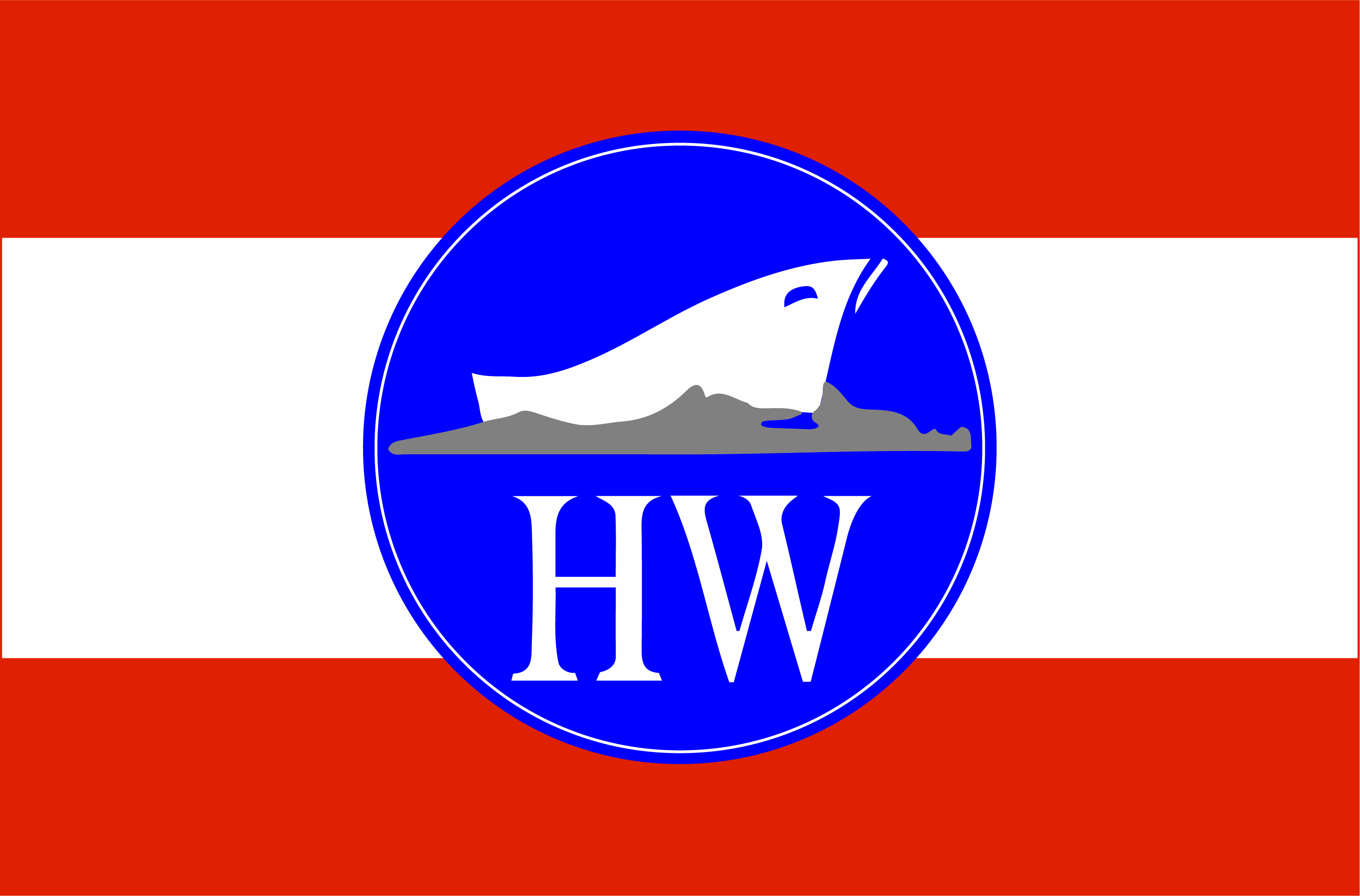 Wallaby Boats GmbH has selected the Hitzler Werft GmbH, Lauenburg (Germany) as production partner for metal construction.




HYDAC Group, HYCOM
Supplier of the Hydraulic System
Hycom (member of the Hydac group) is the leading specialist in complete hydraulic systems, including their control systems. Innovative, flexible and focused on the best possible solution for your hydraulic challenges. Driving and experiencing innovation: constantly facing new challenges, we have never stopped developing our portfolio. An international network, with local roots. We speak your language and are aware of the challenges with waves. HYDAC provides a network of international and local specialists. This helps us to develop tailored solutions for and with our customers in the field of Drive & Control (hydraulically orientated). We wish Wallaby boat a safe journey!


SONO Motors
Solar Power to support the electrical systems and save fuel
Sono Motors is on a pioneering mission to accelerate the revolution of mobility by making every vehicle solar. Sono Motors' disruptive solar technology has been engineered to be seamlessly integrated into a variety of vehicle architectures — including buses, trucks, trailers, and more — to extend range and reduce fuel costs as well as the impact of CO2 emissions, paving the way for climate-friendly mobility.
The company's highly efficient and versatile solar technology is optimized to cope with rapidly changing solar availability (shadows etc.). The system supplied to the WB-18 will have a rated power of 5.7kWp, which is enough to make shore power in port or one generator at sea obsolete.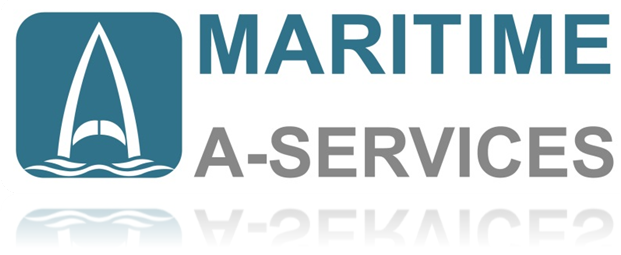 Maritime A-Services GmbH supplies the complete range of services required for the planning and construction of the Wallaby-18. The scope includes the preparation of all planning and calculation documents required for approval. MAS accompanies the entire production process by supplying the necessary production documents including detailed construction supervision and line production improvement. Modern CAD software is used for the preparation of the documentation.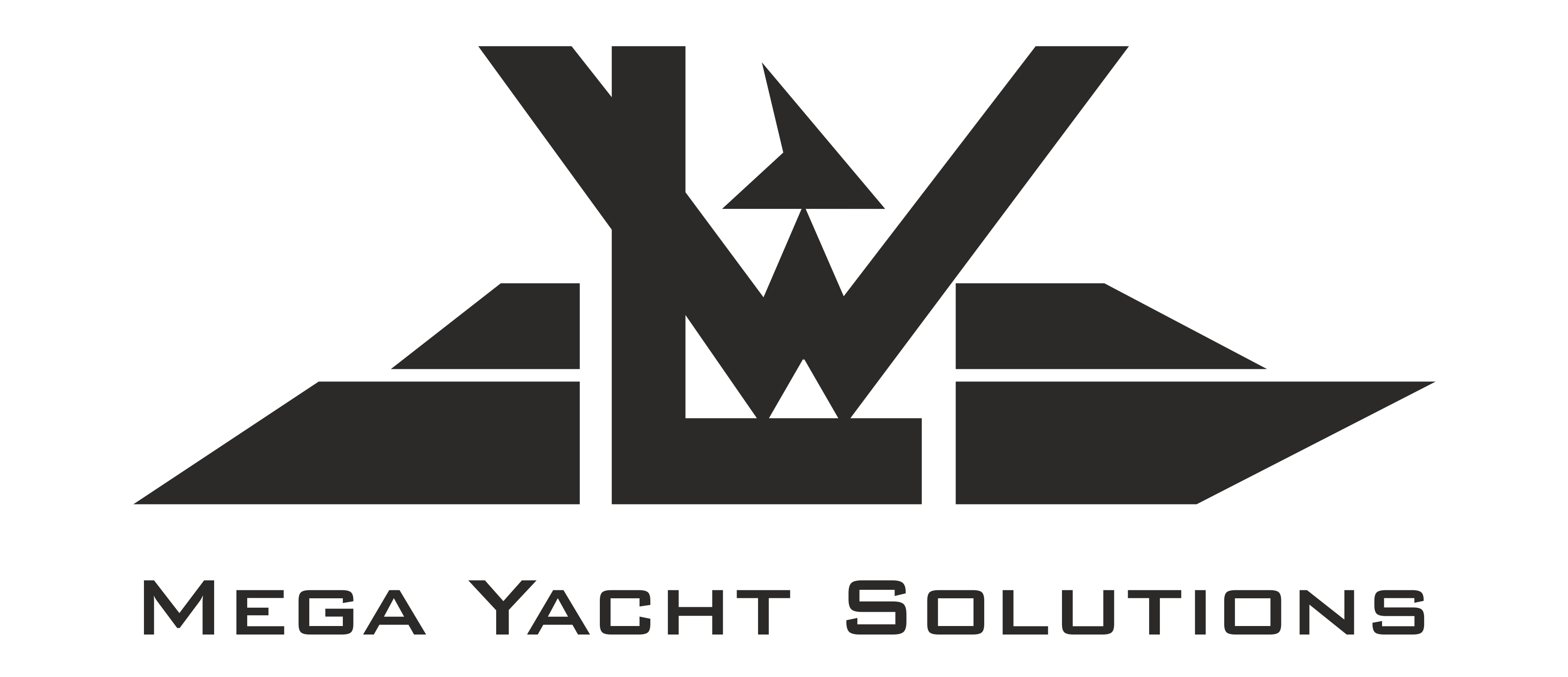 LW-Mega Yacht Solutions GmbH
LW Mega Yacht Solutions is providing high quality and certified welding works for all marine aluminium in our production chain. Hulls will be manufactured completely at their workshops. The chassis of the WB-18 will be produced in sections at their workshops and then brought to the Wallaby Boats assembly port at Port Olpenitz (Kappeln, Germany).
Marc Oliver v. Ahlen is a naval architect specializing on performance hulls. He has designed the assymmetrical hulls with a semi wave-piercing bow to best support the efficiency of the suspension system.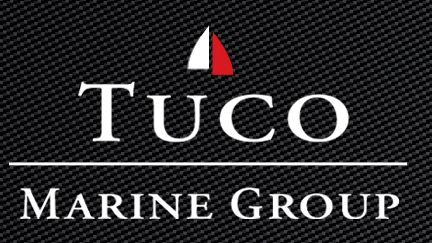 Wallaby Boats and TUCO Marine have established a strategic partnership for the production for most of the Wallaby-14 and the chassis for the Wallaby-15/16. TUCO is an expert in composite construction from carbon or glass and very experienced in daughter craft development, construction and building.
Thitronik Marine is participating as consultant during the specification period, supplier and commissioning partner for the Navigation-, Communication and Nautical equipment.
Lloyd's Register started out in 1760 as a marine classification society. Today, they're one of the world's leading providers of professional services for engineering and technology - improving safety and increasing the performance of critical infrastructures for clients in over 75 countries worldwide. The profits they generate fund the Lloyd's Register Foundation, a charity which supports science and engineering-related research, education and public engagement around everything they do. All of this helps stand by the purpose that drives Lloyd's register every single day: working together for a safer world.