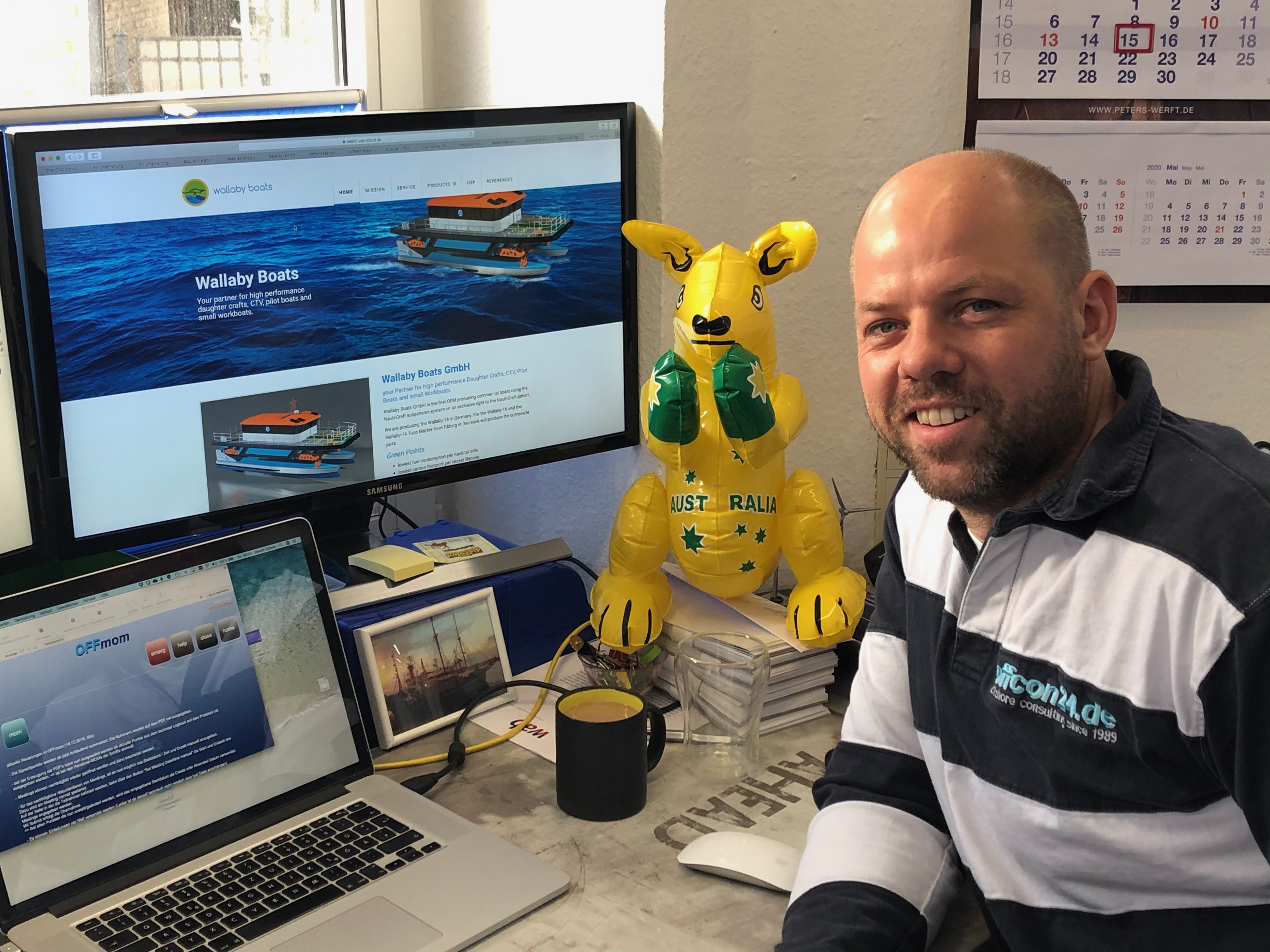 Eike is an expert in business administration and has a BBA from the DHSH (Duale Hochschule Schleswig-Holstein).
He has been appointed MD based on his experiance as CFO combined with a history in the controlling and administration in larger business organizations. His strong naval background combined with his industrial and economic skills is a benefit.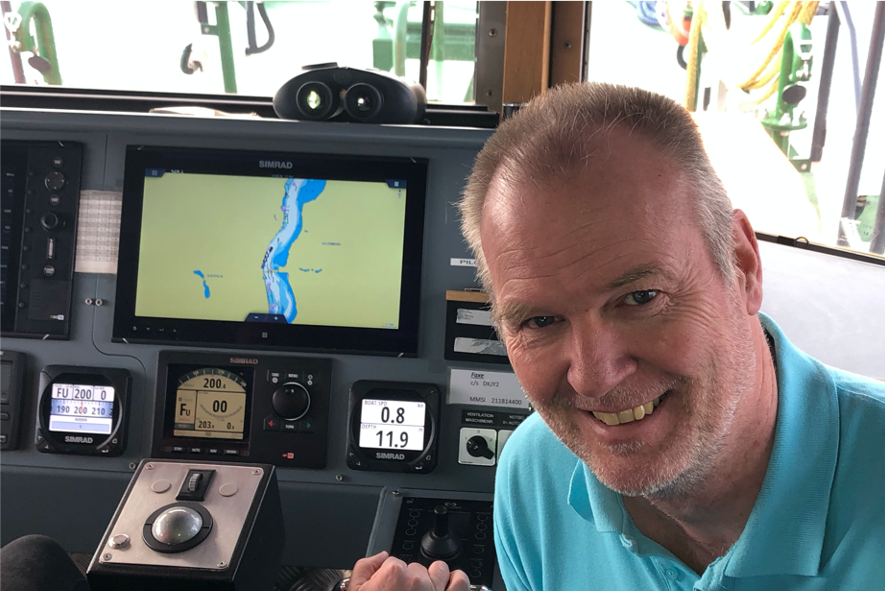 Harald is a Master Mariner with excellent market knowledge and a very good network within the offshore industry. He has been involved in the Wallaby Boats since May 2015, when Steffen (technical) and Harald visited Nauti-Craft in Dunsbury (Australia) for a test ride on the 8,5m demonstrator.
Harald is deeply involved in the concept development of the various Wallaby-Boats and their modules. Coming from the Navy and aeronautical industry he is high-tech focussed on performance and safety.
T: +49 171 6407171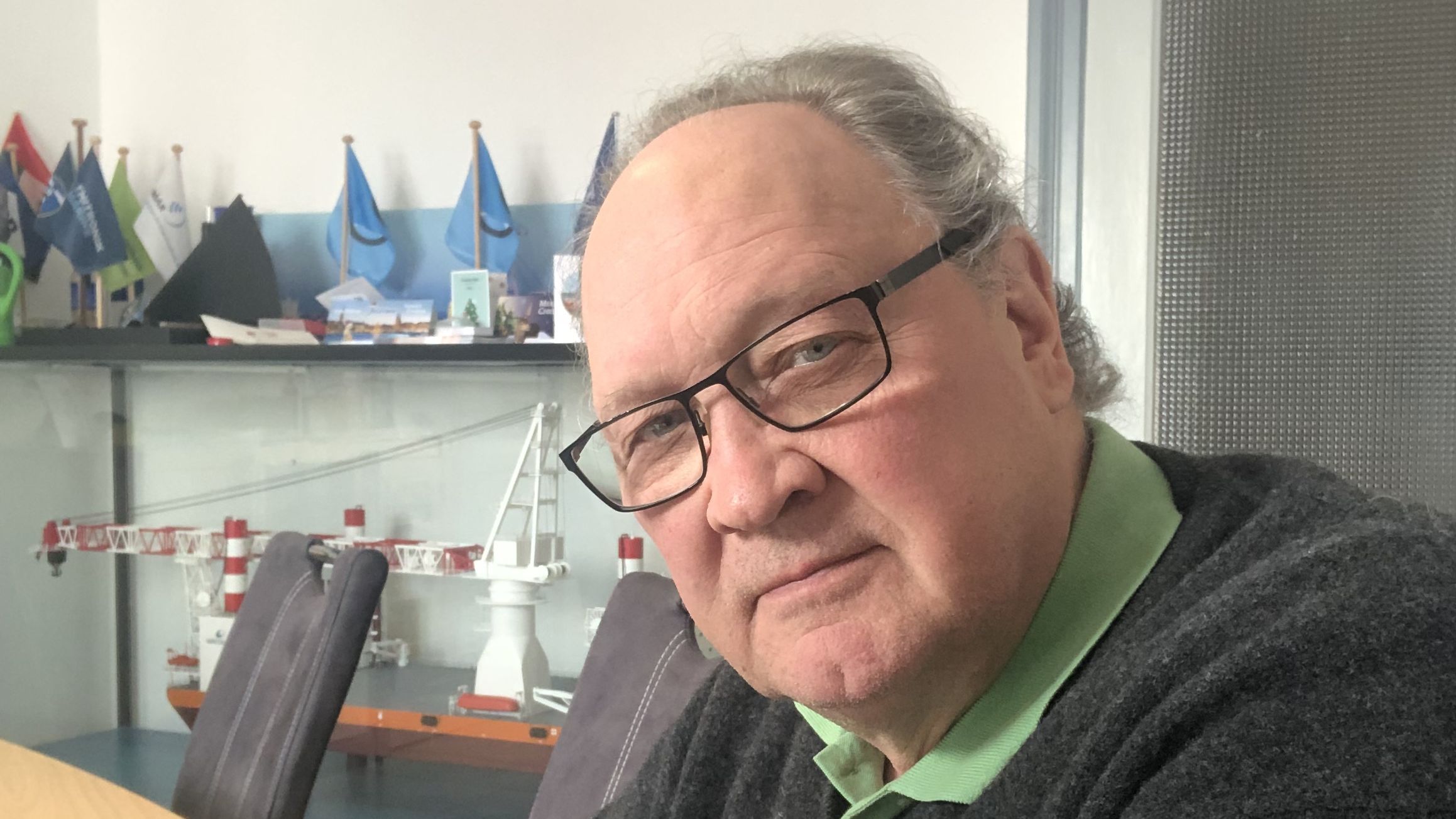 Managing Director
Patrick Hemmingson
Patrick joined Wallaby-Boats October 2021 as an experienced manager to support the team making Wallaby a well-organized and successful company with clear structures and effective designed processes. He has a degree in economics, studied in Germany, France and UK and worked internationally as MD in various real estate companies for the last decades.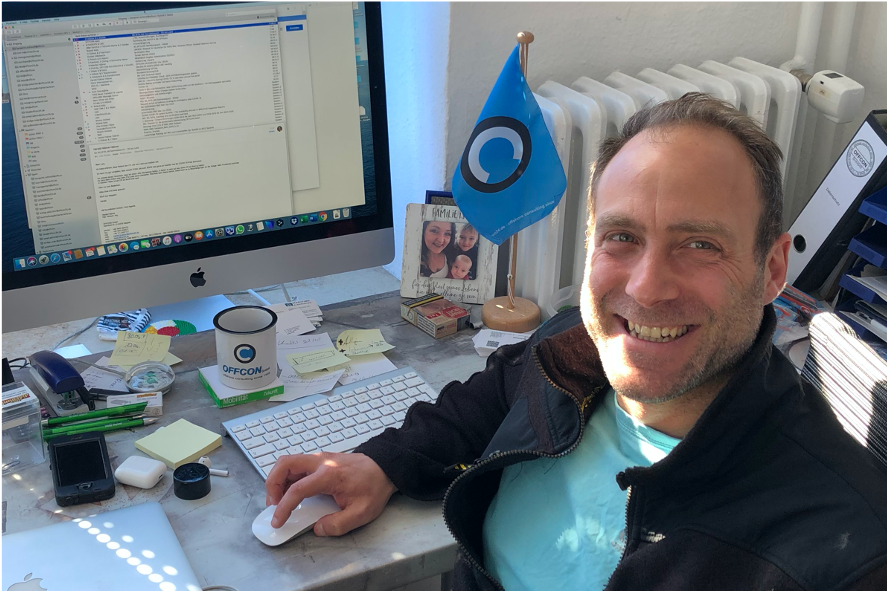 Benjamin is a Master Mariner. He has many years of experience as a Nautical Superintendent. He is coordinating client requirements with Class and Flag rules.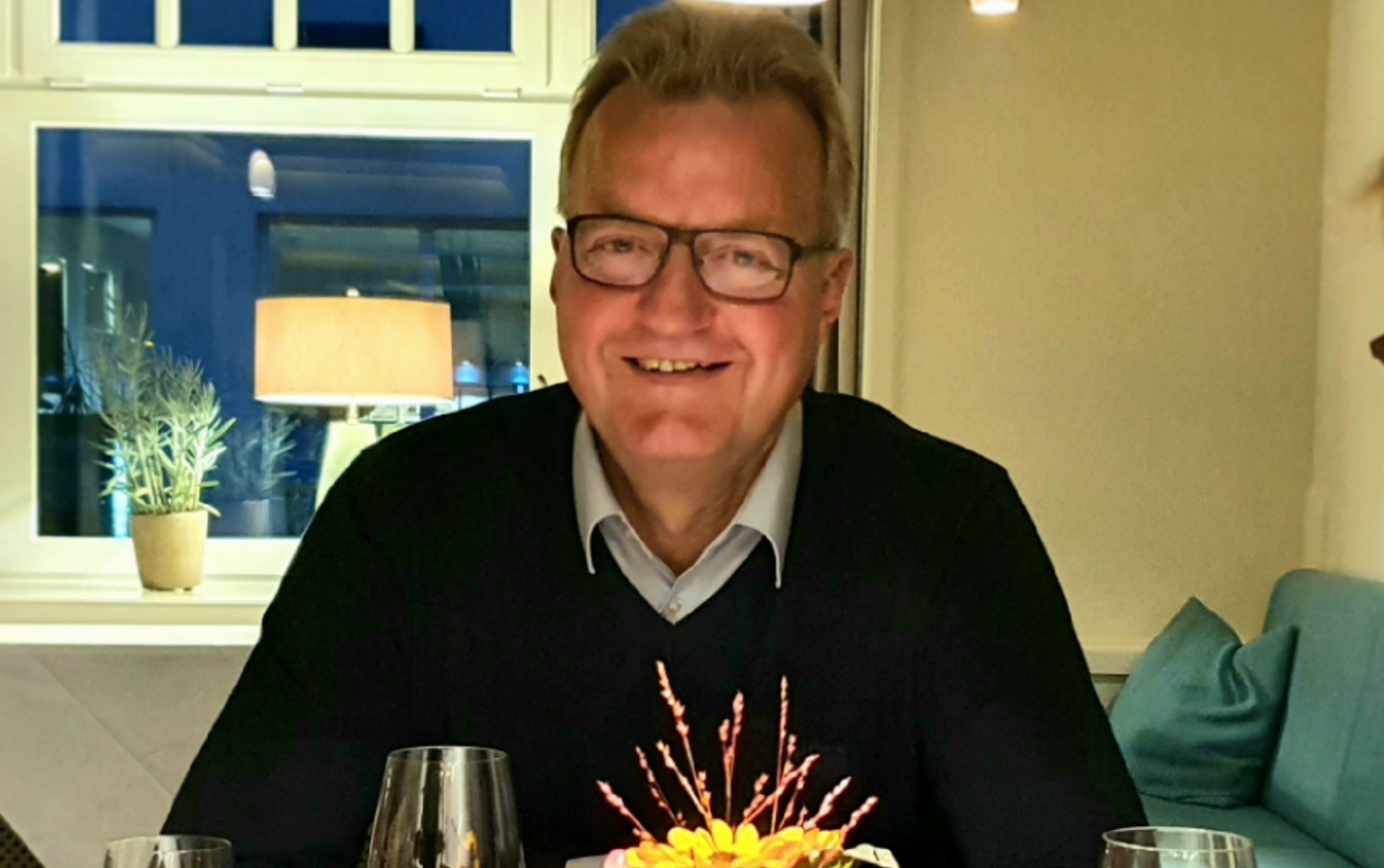 Achim is a Baltic Business Angel who has invested in the Wallaby-Boats GmbH and supports the Management team in the operation and development of the young business.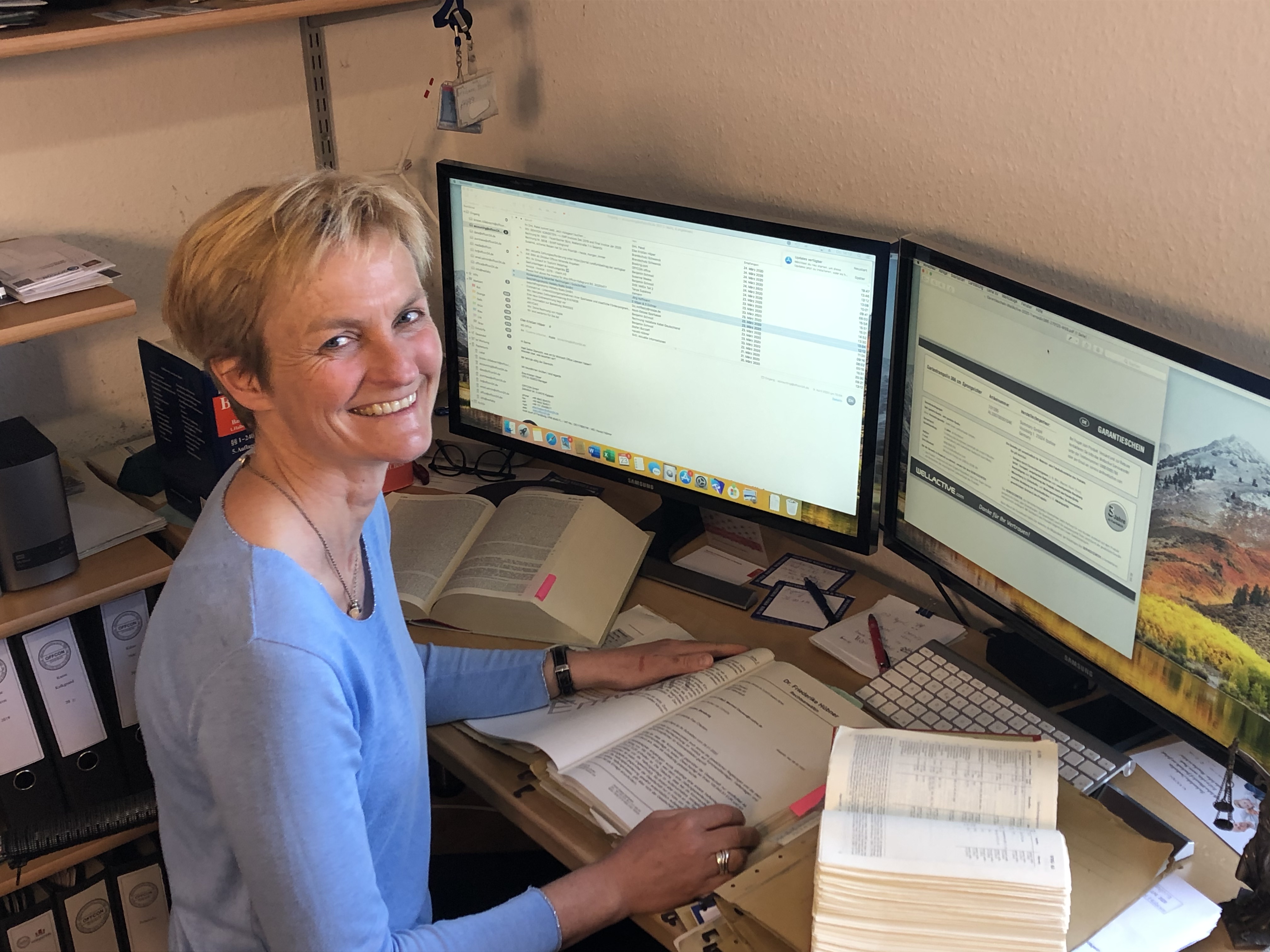 Friederike is our external legal advisor. She is specialized in contract- and corporate law.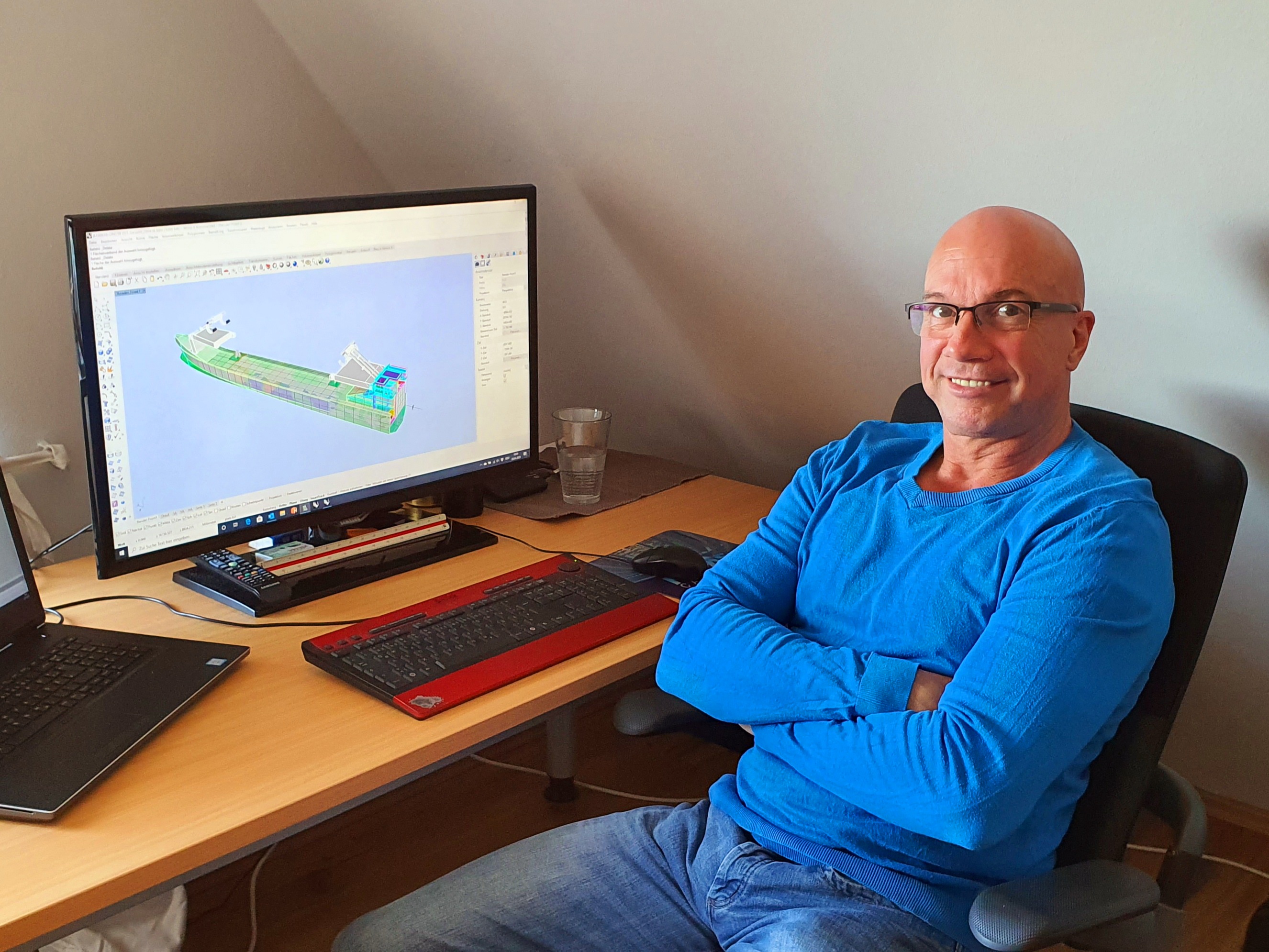 Naval Architect
Martin Gohmann
Martin is an experienced naval architect and responsible for the detailed design and finite element checks. His focus is on sufficient strength of the structure to support the suspension system and at the same time optimize weight.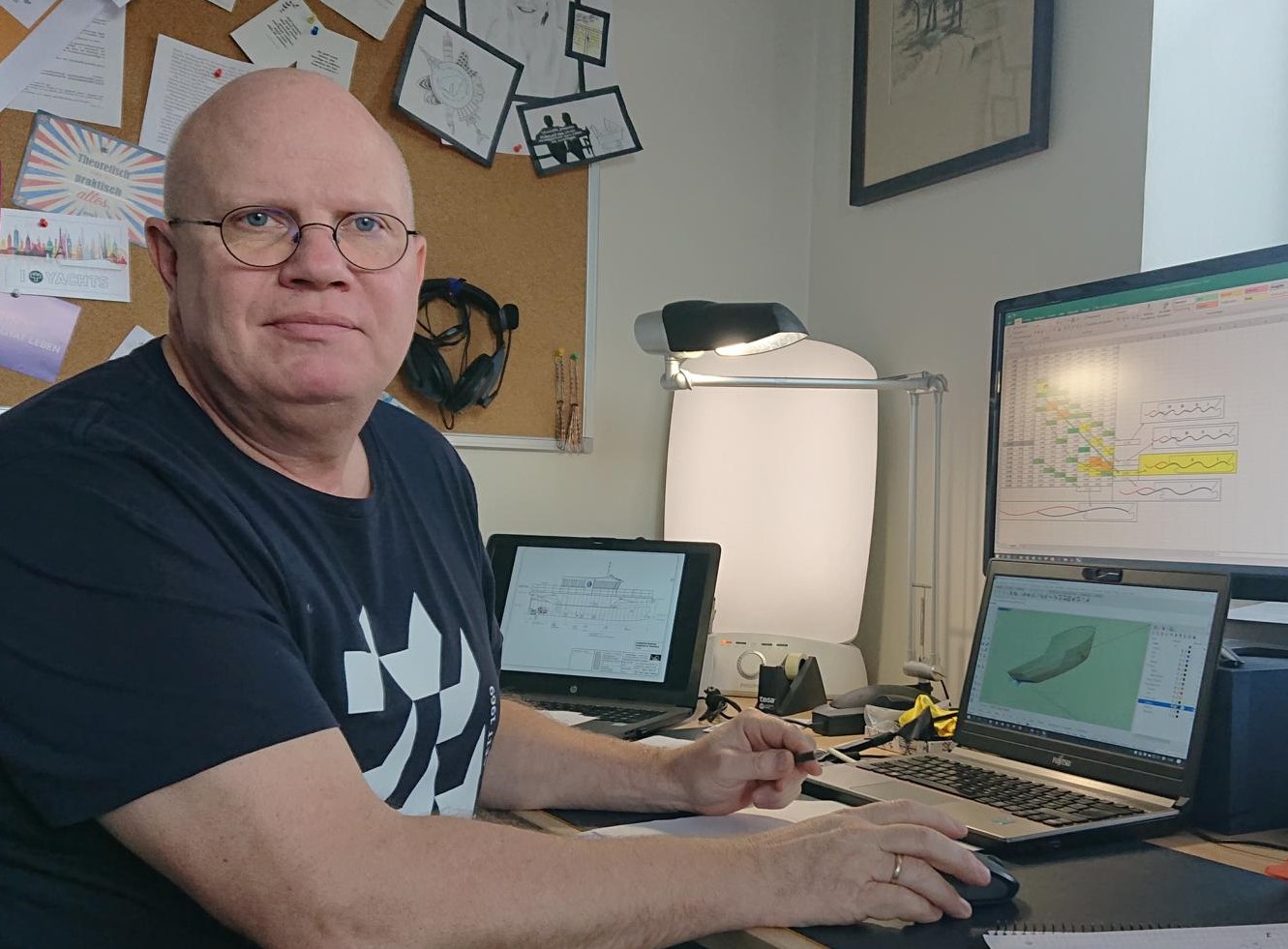 Production
Christian Durow
Christian is a naval architect and has three decades shipbuilding experience. We value his knowledge in industrial engineering as well as serial production. In the team his focus is the preparation of the serial production and production management. Christian is working part time with us. The other half he is working as a professor at the university in Kiel for naval architecture.

Training Captain Offshore (TCO)
Ralf Tewes
Ralf is an ex German Navy officer with many years of nautical experiance on varios types and sizes of ships. From pilot boats through heavy lift vessels to DP2 jack-up vessels he has worked as trainer. Ralf has been the head of the Sea Academy of Beluga Shipping for several years. During the development phase Ralf contributes his experience to the project to optimize the vessel for the multi purpose operations.

Walter is a ship building expert. His early background is Dipl-Ing. of Physics. For many years, he has been working in design and development of the German submarines. We value his vast project management skills and experience.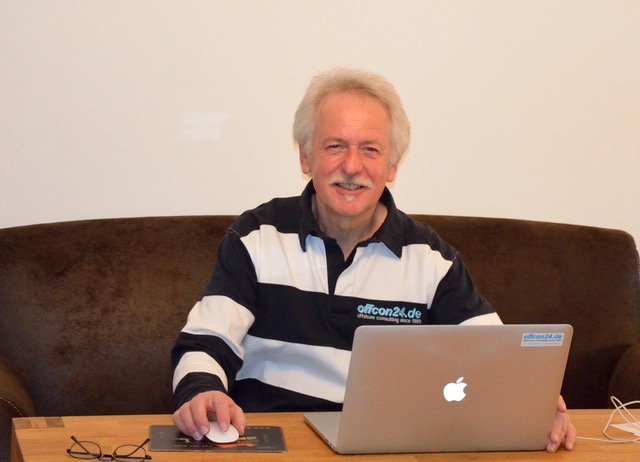 Steffen has his roots in the automotive industry and has been working in the development department of Daimler Benz in Stuttgart for many years. Right from the start of the Wallaby project, Steffen has been involved. He has tested the 8,5m demonstrator in Dunsbury (Australia) together with Harald in 2015.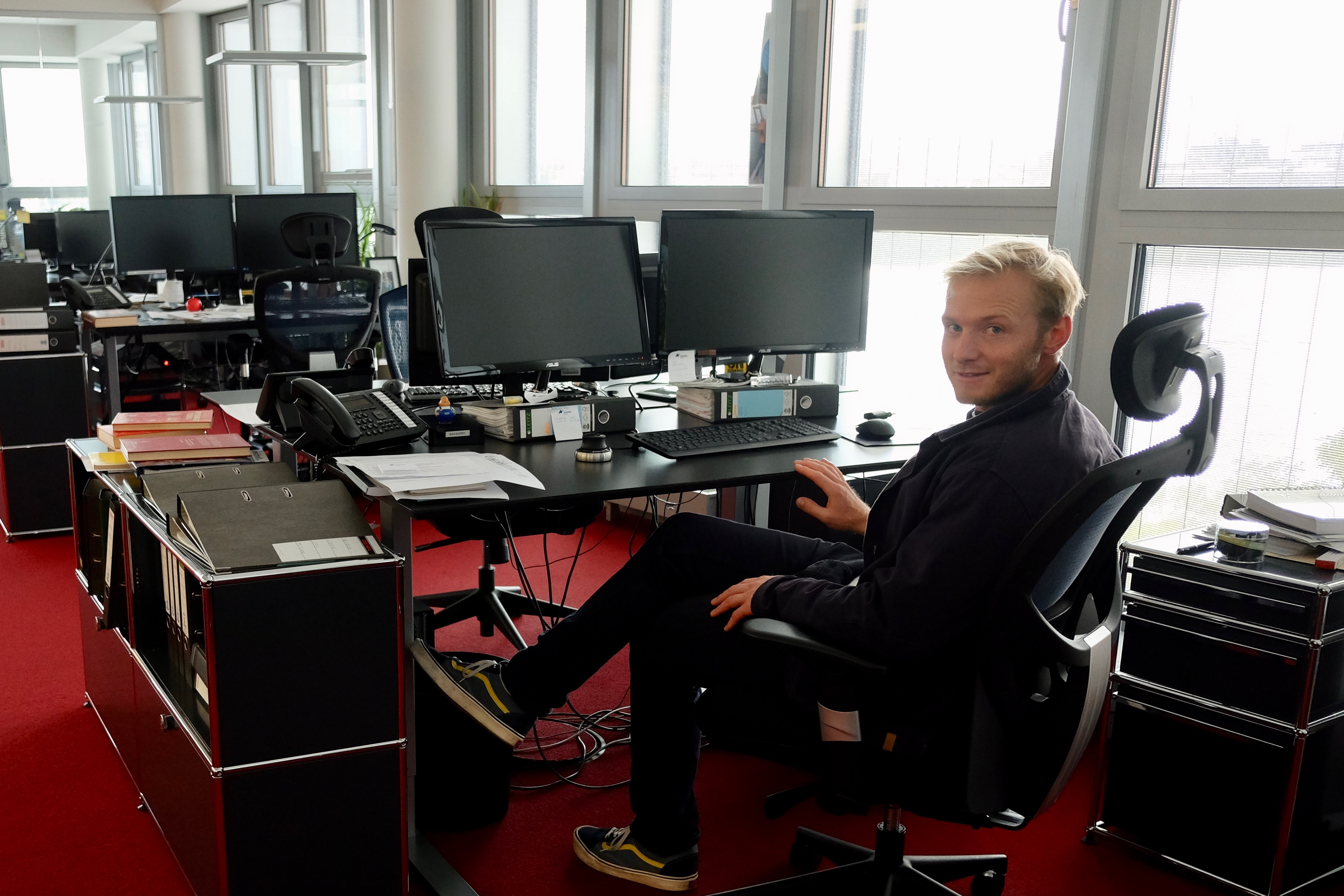 Launch and Recovery System
Tim Müller
We have 'borrowed' Tim recently from our partner company Kongstein GmbH to support us in filing some patents in connection with the LARS for the daughter craft and to develop explanatory basic design drawings of the single point hoist LARS. Tim is an experienced naval architect with several years of experience in the offshore wind industry. We are glad to have him on board to shorten the timeline to show potential clients what we are planning to do.

Design
Marc Oliver von Ahlen
Marc Oliver is a naval architect. He is specialized on small, high performance craft. He is contracted to the Wallaby projects to design hydrodynamically performing hulls and functional interior.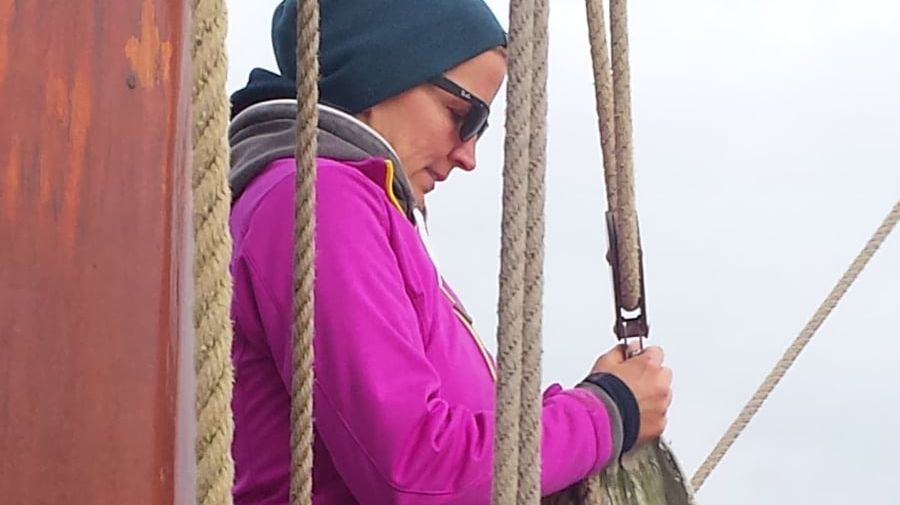 Marketing & Communication
Manuela Steinke
Ela is our marketing and communications assistent. After a working-in period she will take full responsibility for this important segment.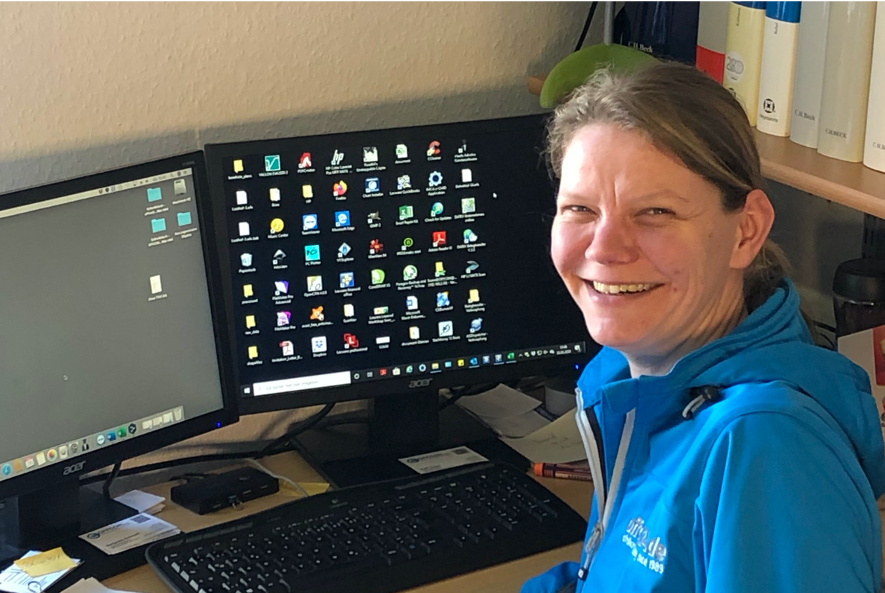 Susanne is our internal accountant and our general contact and administrator.
T: +49 4642 924070

Technical and Management Assistant
Amke Lehr
Amke has a background in economics and law and a Masters Degree from the Diplomatic Academy in Vienna, Austria. With several years of working experience in project management in large companies as well as the start-up sector and her current studies in Naval Architecture, she brings the diverse skillset and experience this position needs.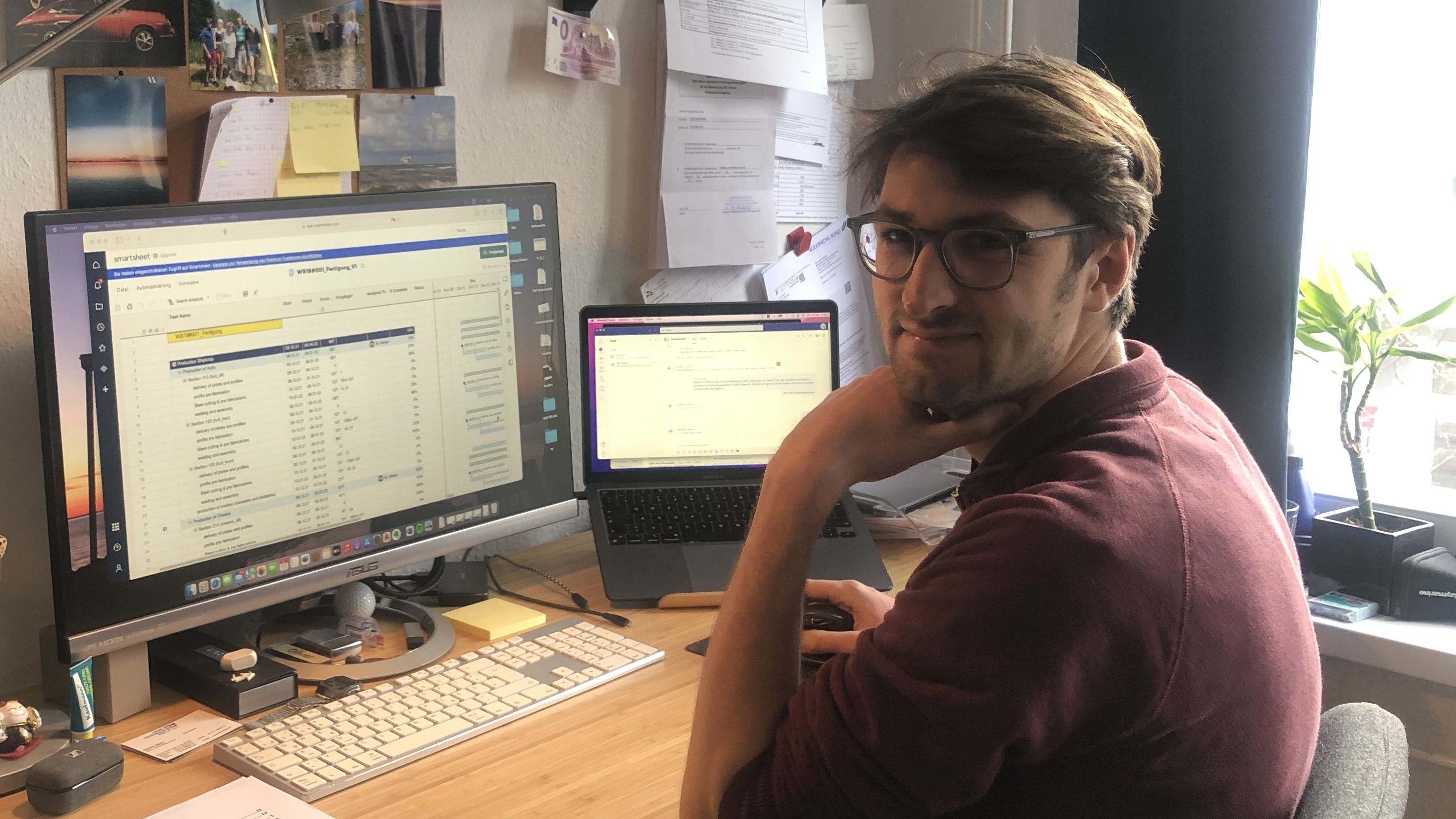 Occupational Health & Safety Assessor
Oliver Willuweit
Oliver worked as a technical drawer at an inland shipyard before he started studying naval architecture in Kiel. He supports our team as an occupational health & safety assessor in spring 2021.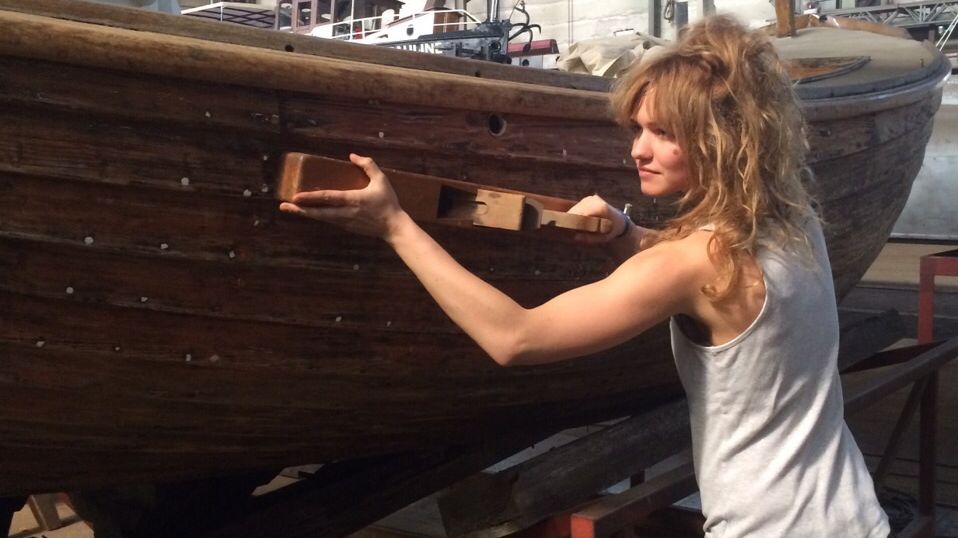 Technical Assistant
Maxi Sterl
Maxi has worked as a boatbuilder before she started to study shipbuilding and maritime engineering. She is now one of our working students and supports our team as a technical assistant.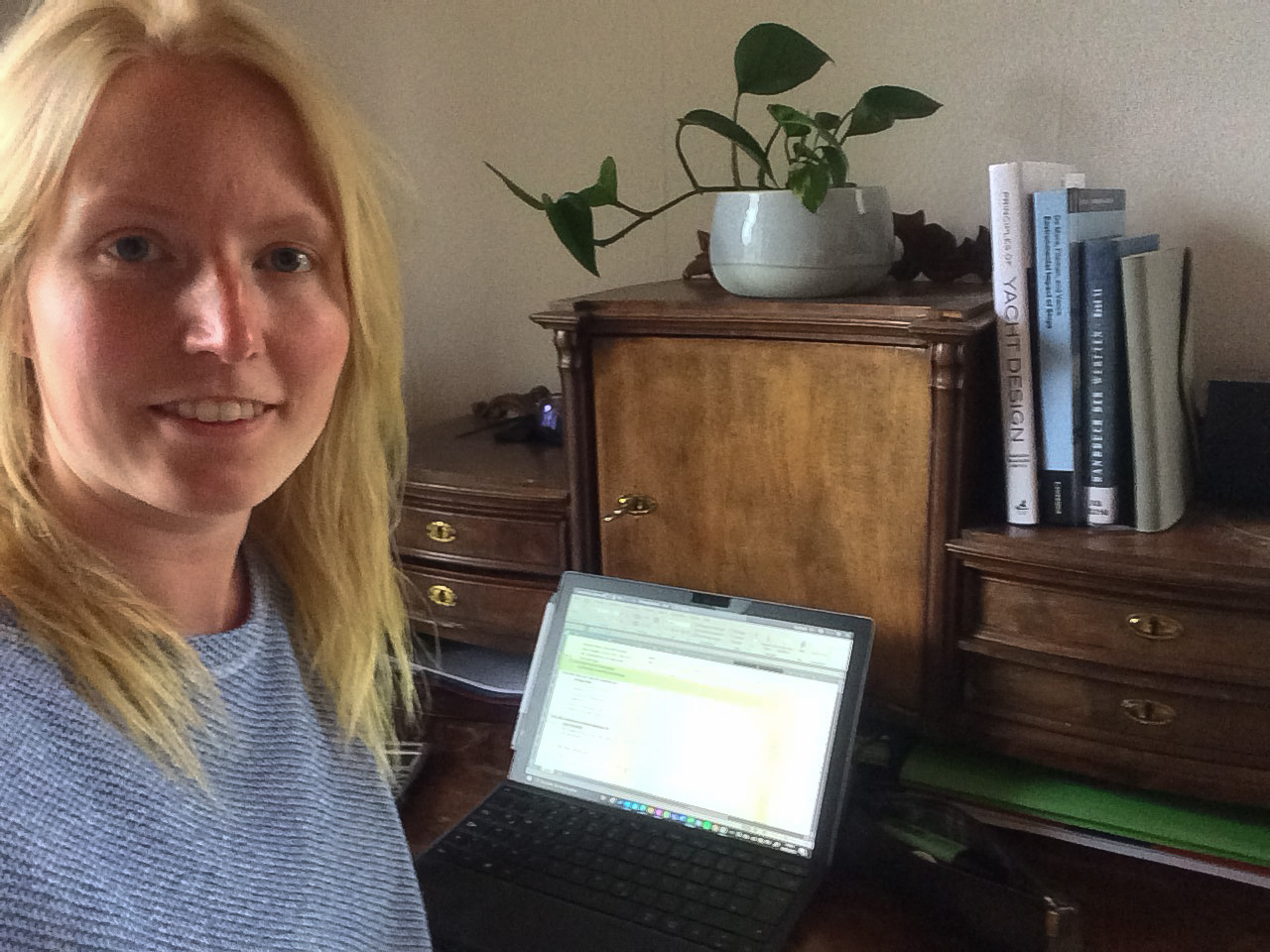 Environmental Impact Assessor
Lisa Banck
Lisa has worked as a boatbuilder before she started to study naval architecture. She is now one of our working students and specialized in environmental and social impact assessment.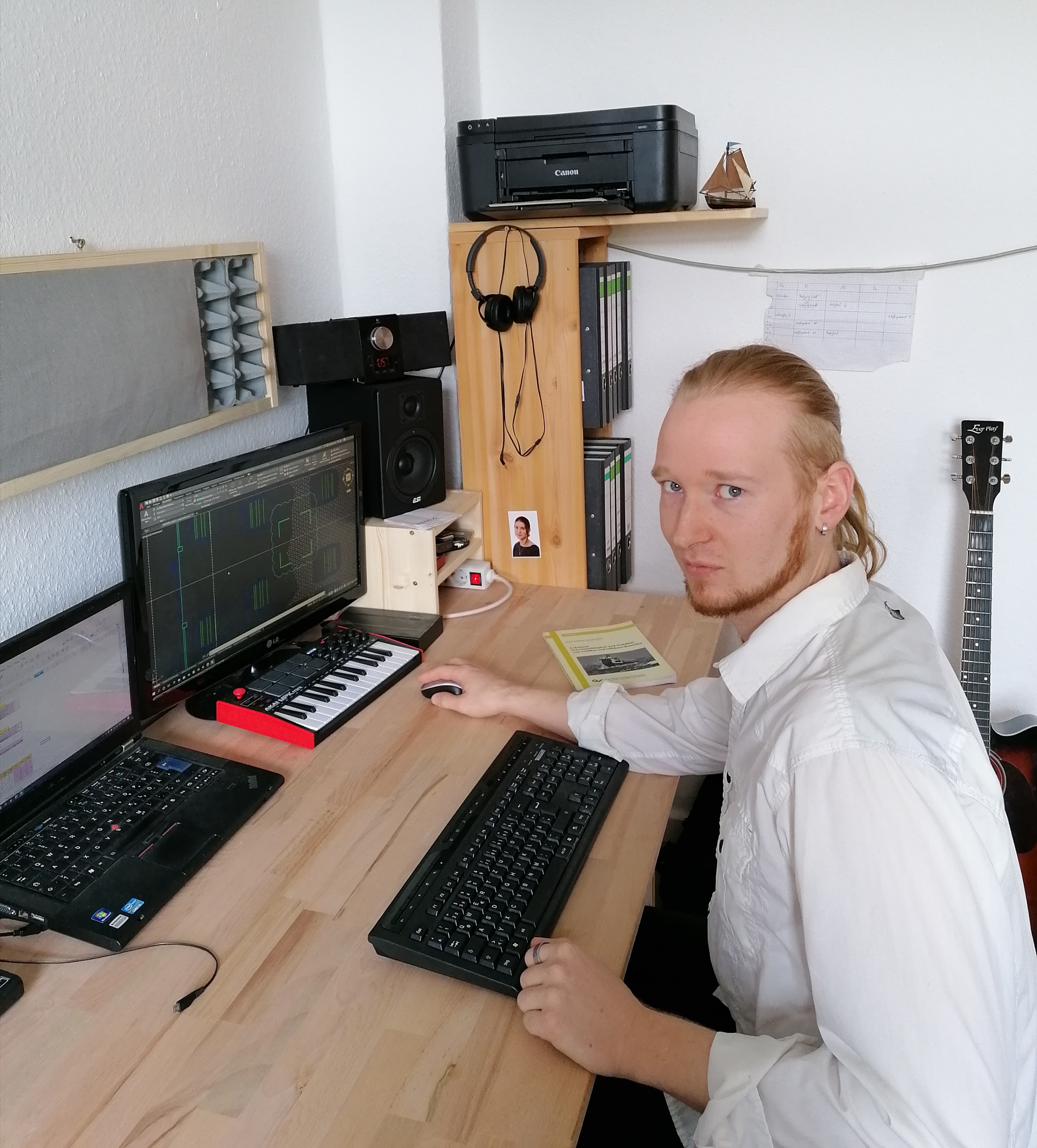 Support Engineering (electrical and photo voltaic)
Julius Kämmel
Julius Kämmel is studying in Kiel to become a naval architect. After school, he made an apprenticeship for boatbuilding and yacht technics at Hanse Yachts AG in Greifswald.
He joined Wallaby Boats in spring 2021.