Nauti-Craft is the developer of the suspension system integrated in the Wallaby Boats. NC is designing the suspension and provides the required software solutions.
Marc Oliver v. Ahlen is a naval architect specializing on performance hulls. He has designed the assymmetrical hulls with a semi wave-piercing bow to best support the efficiency of the suspension system.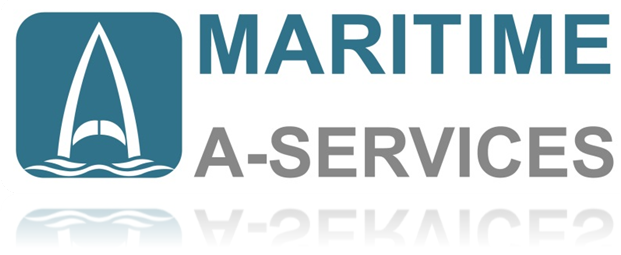 Maritime A-Services GmbH supplies the complete range of services required for the planning and construction of the Wallaby-18. The scope includes the preparation of all planning and calculation documents required for approval. MAS accompanies the entire production process by supplying the necessary production documents including detailed construction supervision and line production improvement. Modern CAD software is used for the preparation of the documentation.
Wallaby Boats and TUCO Marine have established a strategic partnership for the production for most of the Wallaby-14 and the chassis for the Wallaby-15/16. TUCO is an expert in composite construction from carbon or glass and very experienced in daughter craft development, construction and building.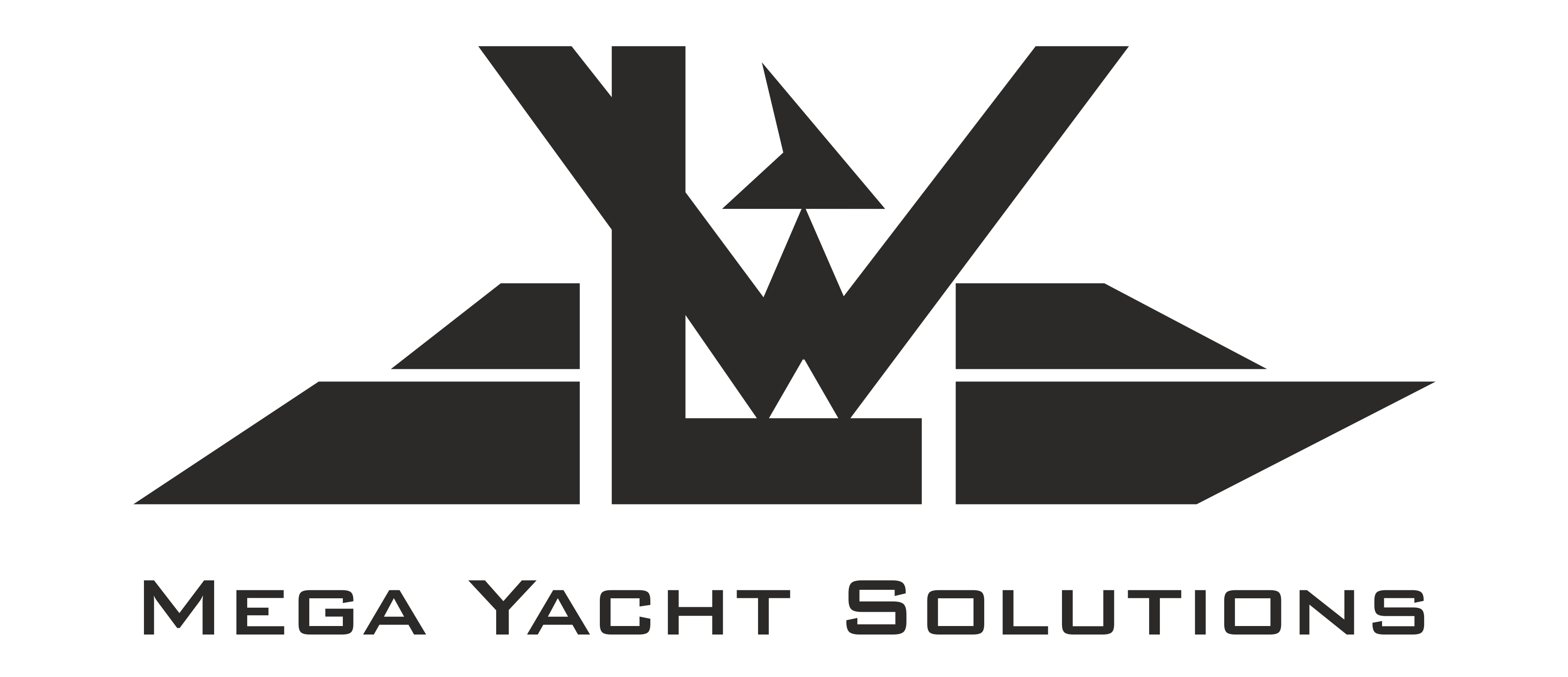 LW-Mega Yacht Solutions GmbH
LW Mega Yacht Solutions is providing high quality and certified welding works for all marine aluminium in our production chain. Hulls will be manufactured completely at their workshops. The chassis of the WB-18 will be produced in sections at their workshops and then brought to the Wallaby Boats assembly port at Port Olpenitz (Kappeln, Germany).
Rohwer Metallbau is producing all mechanical parts of the suspension system. Rohwer Metallbau is also installing the hydraulic package and connects the complete suspension system to the boats.
Thitronik Marine is participating as consultant during the specification period, supplier and commissioning partner for the Navigation-, Communication and Nautical equipment.